This event is moderated and hosted by
Food Revolution Network's CEO, Ocean Robbins.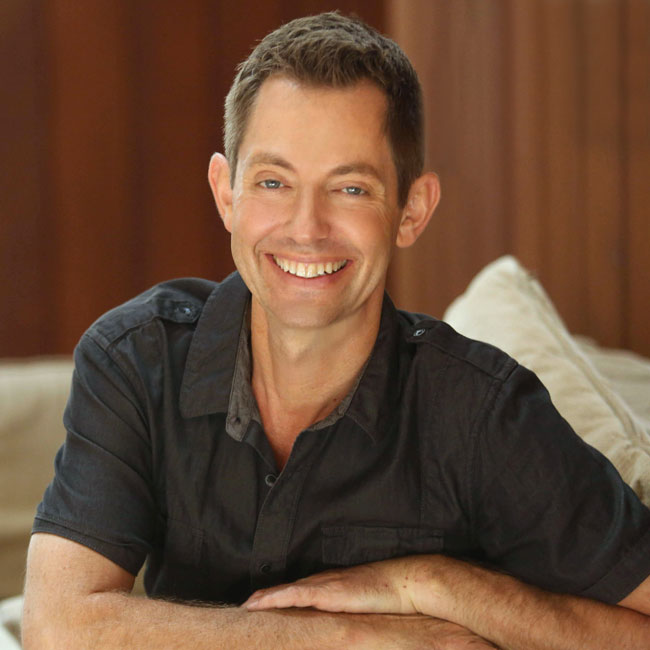 Are You Ready to Take the Next Step in Your Food Revolution?
This Action Hour Is For You If…
You love gaining new information about the incredible power of food and want to discover delicious ways it can be used as medicine;

You care about your health and the health of the people you love and want to discover information you can trust from world-leading health revolutionaries;

You want to see healthy, ethical, sustainable food for all and a healthier world that values the power of food for future generations;

You want to know how to take action to prevent diseases and health challenges before they become serious issues; and/or

You want to know more about our wildly popular online membership community, WHOLE Life Club and get in at a special rate… (Get it all when you join in.)
Prevention Is The Key To Thriving Health
Here are only some of the reasons why prevention is so important:

In our world today, so many are suffering needlessly. According to an article from the New England Journal of Medicine, there are about 465,000 preventable deaths per year in the U.S. alone.

If you want thriving health long-term... and if you want to save money on health-care costs... the best time for action — no matter your age — is now!

Our behaviors are the primary determinants of our health and well-being. Taking action now can help you defeat cancer stem cells before they take root, avoid the leading causes of death and disability, such as heart disease, type 2 diabetes, and Alzheimer's disease and other dementias… and optimize your health!
Whatever the state of your health is right now…
This Action Hour will help you take the steps you need to enjoy the clarity, vitality, & wellness you deserve!
When You Join the Action Hour, You'll Discover:
Why FOOD is the single greatest tool we have in the fight against Alzheimer's

How you can eat to prevent cancer, heart disease, and type 2 diabetes...

Simple steps you can take to claim the energy, joy, and wellness you deserve

How you can put the latest nutritional insights into ACTION in your life and for your loved ones...

And more cutting-edge, actionable information — all from leading-edge health revolutionaries you can trust!
You'll Learn from These Health Revolutionaries…
*The replays for each Action Hour will be available for a limited time.